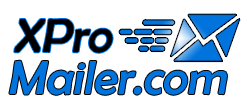 About XPro Mailer
Throughout the years direct email marketing is the proven method of placing your opportunity in front of perspective customers. Email marketing combined with targeted website traffic is the key to successful advertising. We offer the most effective means of advertising on the internet today.
We offer a powerful technology that can greatly enhance your promotional arsenal. Plus many other marketing tools for contacting a targeted audience of people with a proven track record of making purchases on the internet. Put your advertising efforts in overdrive.
Reach a broad audience of people who already show interest in online products and services. Use our highly effective digital marketing strategy to contact new prospects. Then convert those prospects into customers and turn one time buyers into lasting contacts for repeated sales.
Services
Professional advertising programs for your marketing strategies that deliver the visitors your programs deserve. Reach thousands of eager prospects ready to review your opportunity.
Set Your Campaigns on 'Automatic'
and Let Our System do the Work for You!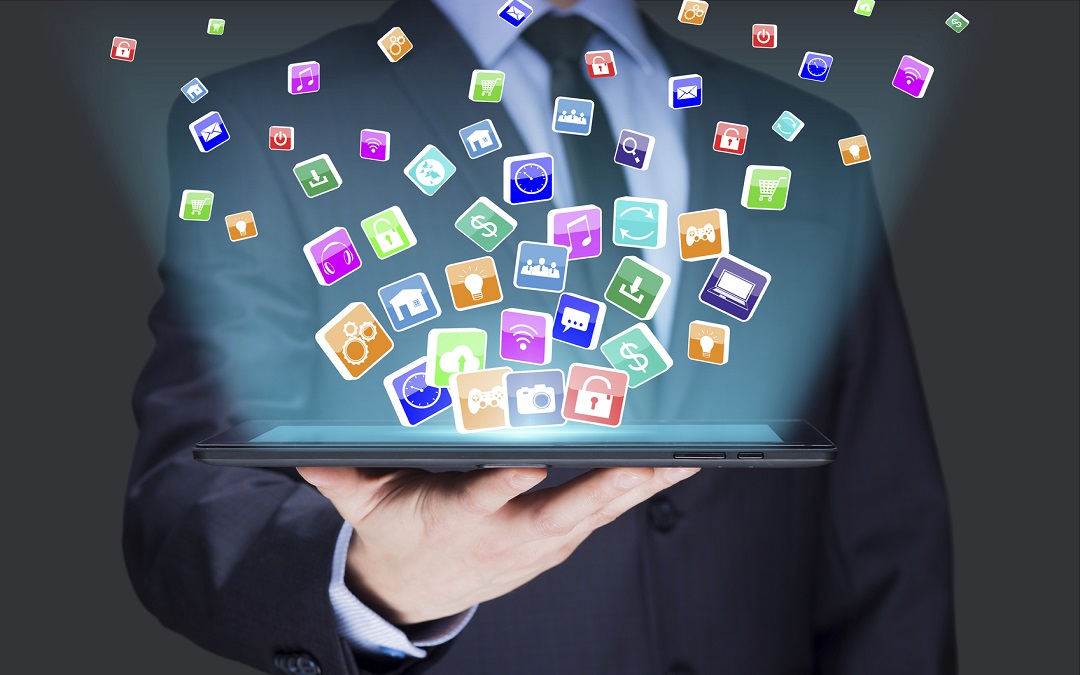 Advertising resources for your marketing needs
Automated advertising to thousands of prospects daily
Ads placed on smart phones and all mobile devices
State of the art "Set and Forget" technology
Download up to 5,000 fresh prospects daily
Prospects with first name, last name and email address
Thousands of fresh prospects daily to market your business
500,000 banner impressions at signup
Get the traffic and the customers your website deserves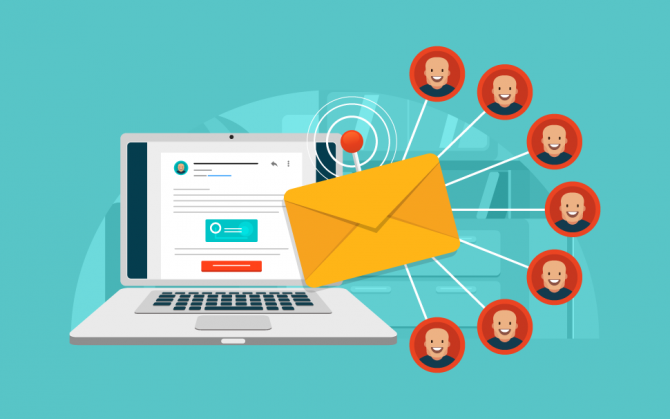 Take your advertising efforts to a whole new level
5- Level compensation program earns massive commissions
Automated advertising system – let our system do the work
Your own web based eBlaster sends personalized messages
Take control of your online advertising efforts
Up to 1-Million mobile, web traffic and banner impressions
Thousands of fresh prospects daily to market your business
No need to login daily. Just "Set it and Forget it"
Simple and straight forward
We provide 5,000 fresh prospects daily, exclusive access to our Set and Forget auto
send technology and all the features described on this page or your money back.
"X Pro Mailer team – Thank you, thank you !! Now I realize how much time I was wasting trying to market my programs myself. Your program took the guess work away. Keep up the good work!"
"Such a mix of ad programs. Everyone knows that email marketing is the standard. But you include so much more. …………. I never really thought about marketing on cell phones until I found your program. Thanks for introducing me to a myriad of fantastic systems. I'm here to stay!"
"I like it! Whatever you're doing, I like it! You came through with results. And that's the bottom line. I will use your service indefinitely. I wish you lots of success. All the Best!"
Jim Peters, President QLAC